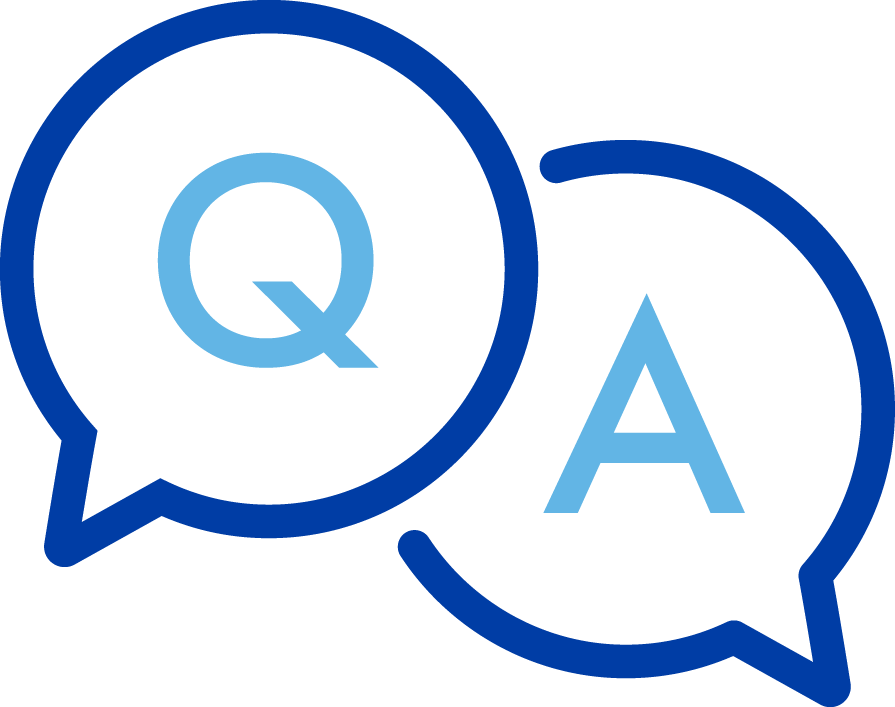 As industry experts across the nation prepare for ICSC Las Vegas – the largest commercial real estate networking event focused on the retail market – we caught up with Ryan Roedersheimer, Senior Vice President and retail expert based in the Cincinnati, Ohio tri-state area. Here, Ryan shares advice on how buyers and sellers of retail assets can best navigate today's market, what pitfalls to avoid and how to design an investing strategy for success.
As we approach mid-year, what's the most exciting thing happening in the retail market right now?
What excites me the most right now is how the market is forcing greater unity in the retail community at large. I am seeing a greater desire for collaboration between landlords and retailers, brokers and investors, and developers and lenders. Those who seek solutions that benefit all will thrive in the current market cycle. Our team credo is "a rising tide lifts all boats," and the spirit behind that concept is the very same spirit that will not only bring the entire retail community through these turbulent times but prepare us for the next challenge. As we come together this May at ICSC Las Vegas, I'm looking forward to uniting as a commercial real estate community. I'm eager to collaborate with colleagues and hear from clients about current concerns, new innovations, creative strategies and future outlooks.
What are the most important things a new multi-tenant retail buyer needs to know?
We speak with many investors who are entering into the multi-tenant retail sector, whether it's a shift in, or a broadening of, their current strategy. Our message remains the same despite the market. First, define your strategy and assess your risk tolerance. Next, understand the fundamental drivers of the specific asset type you are pursuing, such as quality of the real estate, access and visibility, market growth and economic drivers, a complimentary tenant roster and threats. Lastly, trustworthy, advisory relationships pave the path to inventory that fits your goals, lending partners that maximize your buying power and access to sound intel to drive confidence in your decisions.
Are there any new trends or concepts investors should be watching in the retail space?
Yes, there are several we've been following, and fitness centers come to mind first. My colleague, Brett Puckett, wrote an article recently about the benefits of having fitness centers as anchor tenants – it's worth a read! As another example, concepts like Burlington and TJX brands are expanding into tertiary markets more than they have historically and have reduced their square footage requirements to cater to smaller markets. Kohl's too has announced smaller footprint stores as they look to reach an expanded customer base, while Target has the reverse strategy, with plans to open a series of large format stores starting next year. We are seeing strong growth initiatives from many retailers who recognize they must be creative to keep up with demand. Landlords: don't assume your investment isn't a candidate for retailers who might have looked past your center in years gone by.
What's happening with new retail development activity?
Currently, developers, lenders and investors are very methodical in their approach with both planning and commitments. While some are waiting for the dust to settle, others are teaming up with retailers, lenders and public sector leaders to safely move forward. The goal and desire of growth remains, but no one wants to catch a falling knife. Caution is the magic word in today's environment.
What is your best advice for would-be sellers right now?
The market is not the enemy, it's the playground. We don't get to choose the circumstances, only our course of action. One of our closest clients said it best when asked how he was going to approach this current market, saying "I buy and sell real estate; that's what I do; that's what I'm going to do." The best advice I can give is to find and lean on advisors who will tell you what you need to hear, not what you want to hear. Like the stock market, savvy investors ride the ups and downs. Wise counsel from those who are truly plugged in will not only help you mitigate the downturn but will help you be poised to capitalize when the market turns back upward.
What are the biggest challenges you're personally facing right now?
As a broker, one of the most challenging things is establishing clear trust while advising new client relationships. There are brokers like me who truly put the interests of their clients over their own agenda. We take the long view, and it's been very rewarding for all sides. I strongly encourage investors and developers to really dig into what their broker community relationships look like. A quality advisor is essential and more valuable than ever during times of market transition and uncertainty. How can we serve you?