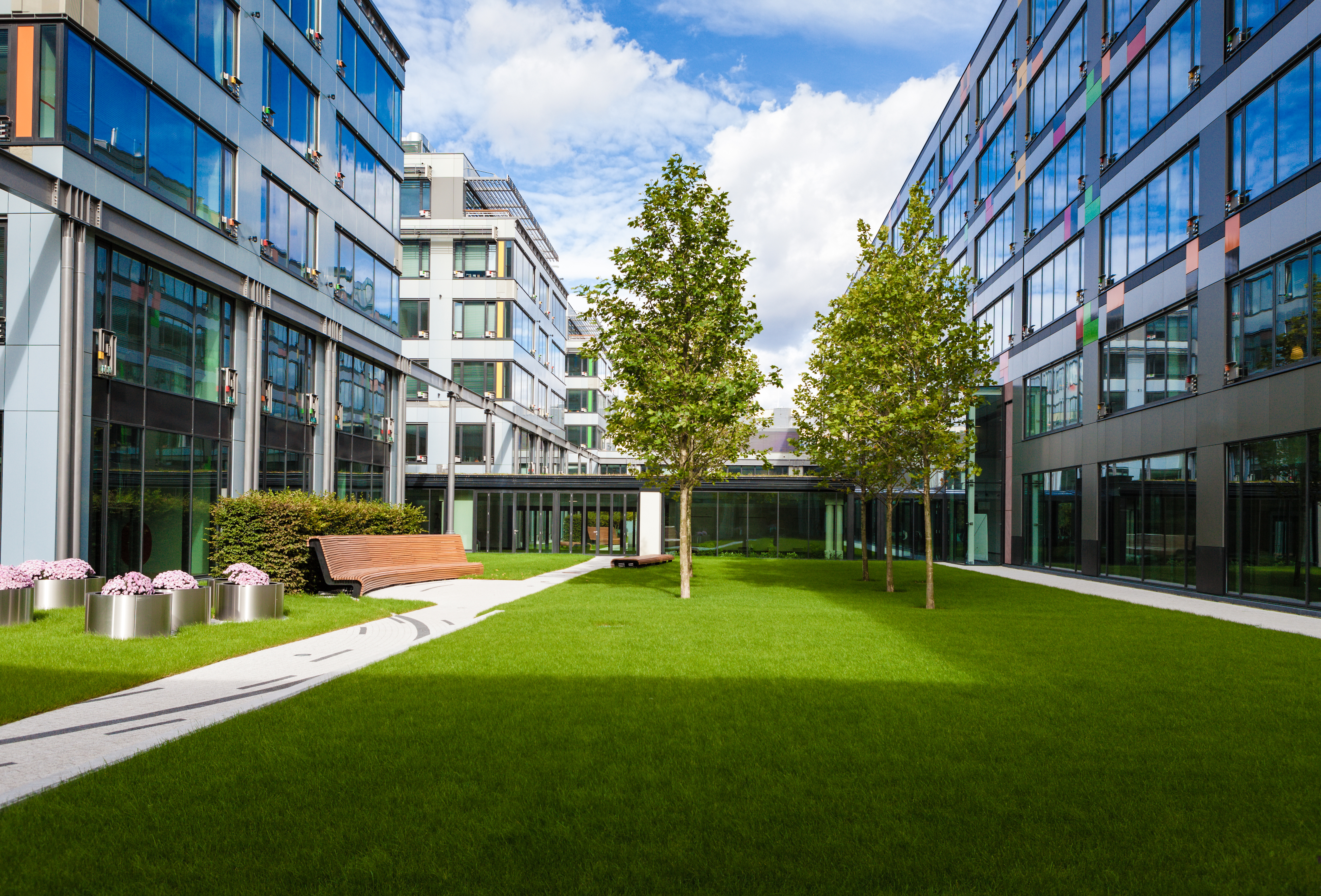 Across the single-tenant marketplace, office and industrial are currently the dominant property sectors in terms of sales volume contribution. With healthcare – a subset of the office sector – playing such an essential role in recent years, along with continued red-hot demand for industrial and logistics space, these sectors have combined to contribute approximately 80 percent of single-tenant property sales volume each quarter for the past four years. This percentage is up from 67 percent just a decade ago. Within the industrial market alone, we've seen transaction volume increase from 35 percent of the overall market in 2012 to 52 percent year-to-date 2022, illustrating a significant shift in buyer demand.
Single-Tenant Office Sees Spotty Rejuvenation Post-Pandemic
The single-tenant office sector had an impressive start to the year in 2022. The sector posted more than $8.0 billion in investment sales activity, securing first quarter 2022's place as the fourth strongest quarter on record. In fact, post-pandemic activity for the office market has led to three of the top-five performing quarters in history. Despite the recent momentum, it wasn't able to carry over into second quarter 2022, when just $3.8 billion in transactions were logged. Quarter-to-quarter, this represents a 53.1 percent drop in activity, and it's also the lowest level of sales volume reported since the height of the pandemic.
As is typical, the quarter was dotted with several higher priced transactions including the $205.5 million sale of the former Xerox facility in El Segundo, California, as well as AT&T's corporate office in the Buckhead submarket of Atlanta that sold for $137 million. However, the highest profile transaction of the quarter was the four-property Meta campus in Silicon Valley that traded for nearly $707 million. Overall transaction count was down, but the vast majority of activity for the quarter involved smaller transactions, primarily under $25 million, with numerous sales falling below the $10-million mark. While this trend isn't necessarily unusual, especially in the single-tenant sector where many office properties are of smaller size and price point, there was a noticeable absence of larger portfolio closings that have been prevalent in recent quarters. 

Without these substantial transactions, overall sales activity naturally falls, but it doesn't necessarily indicate a reduction in buyer demand for the sector. In just the first half of this year, private investors have taken market share away from REITs and institutional investors by being very active in the small deal space. If we study the historic dominant players for single-tenant office properties along the spectrum – from small freestanding facilities to massive corporate offices and campuses – the reduction in sales volume doesn't feel so surprising.
Could Second Quarter Activity Indicate an Industrial Slow Down?
Industry experts have been suggesting for months that a slowdown is looming for the industrial sector. A number of headwinds continue to impact the market, and investment sales activity in the first half of 2022 has indeed witnessed a decline from recent record-setting periods. In second quarter 2022, the single-tenant industrial sector reported $8.4 billion in transaction volume. This was down 32.2 percent from first quarter 2022, when approximately $12.4 billion in sales were reported. When compared to the astronomically high activity reported at year-end 2021, and studying the $52-billion year as a whole, the industrial sector looks to be significantly off-pace midway through 2022. However, strip out just fourth quarter 2021, and the market is actually performing equal to the five-year trailing quarterly average and outpacing the 10-year average.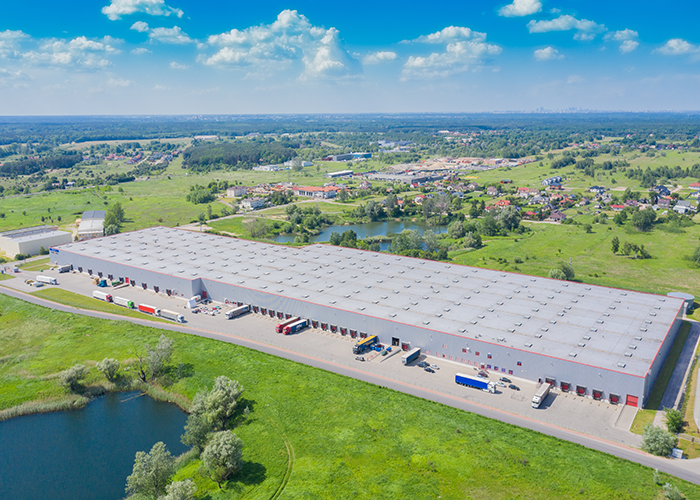 Current activity appears to be right-sizing, returning to levels more in-line with a hot, but not overly frothy, market. Additionally, if investment activity doesn't decline further in the second half of the year, 2022 could easily become the second strongest year on record. As tenants grapple with increasing rents and low vacancy, investors are watching interest rates and inflation, trying to make deals make sense. Part of today's pullback in sales volume is likely influenced by the repricing of deals as buyers are no longer able to lock in debt at yesterday's costs. However, with demand still very high and new supply lagging, there is no shortage of bidders on most of today's offerings.
To download a copy of this report, please provide the following information: