At Northmarq, we are committed to offering our clients the latest trends and expert analysis to power their decision making. Our MarketSnapshot suite of reports contains critical market data covering a variety of commercial real estate property sectors. In each report, you will find:
Investment sales volume data
Average cap rate information
Buyer distribution analysis... and more!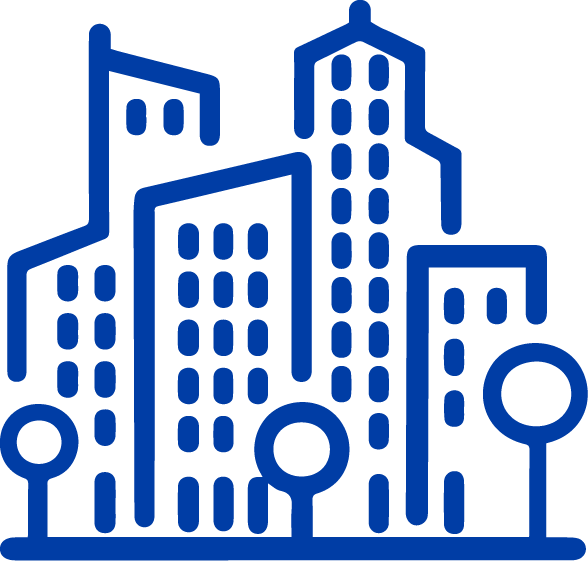 Single-Tenant Overall Market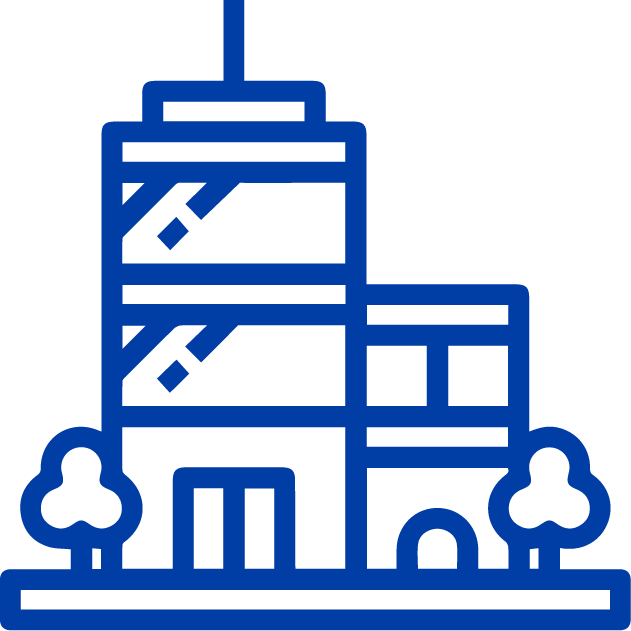 Single-Tenant Office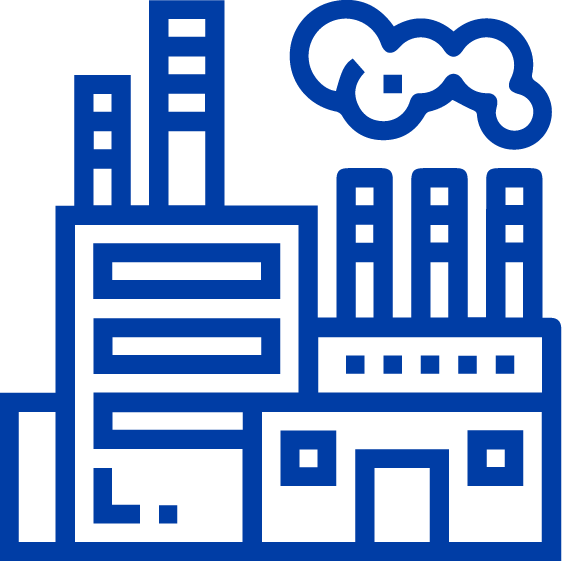 Single-Tenant Industrial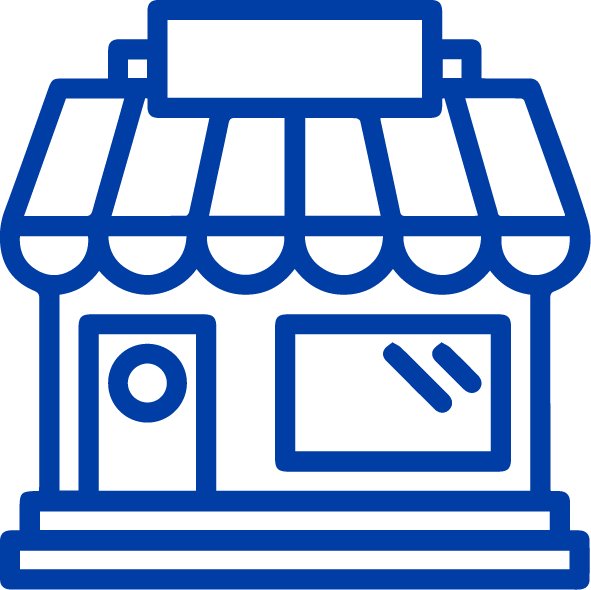 Single- Tenant Retail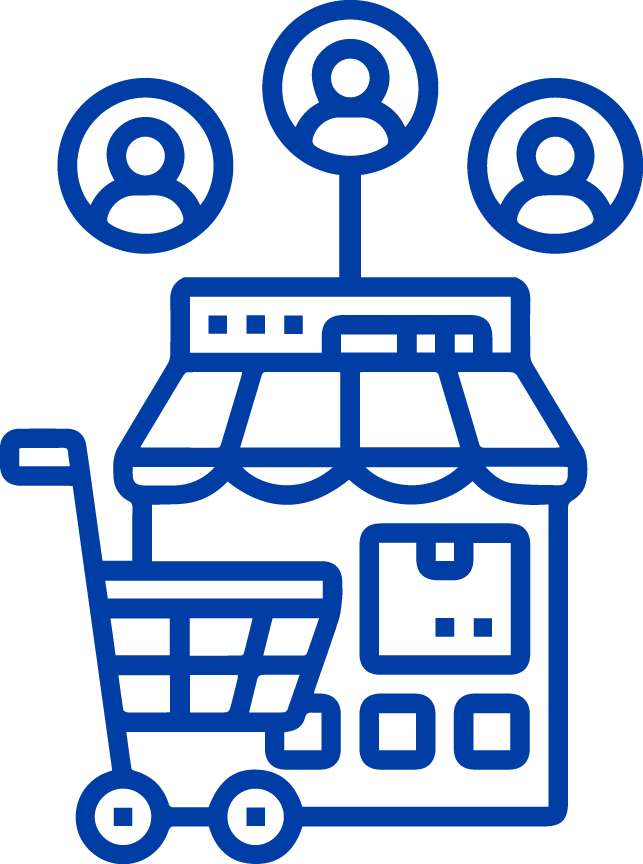 Multi-Tenant Retail