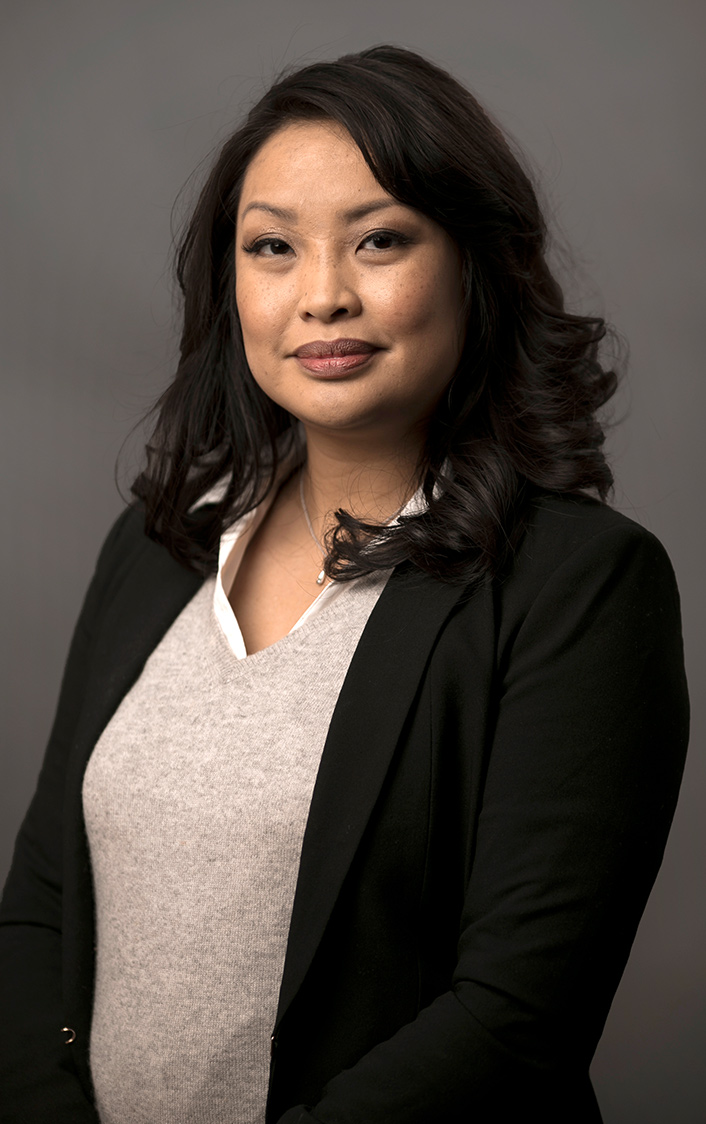 Trish Sikiric
Data Quality Manager
Office Address
120 W 45th St, Suite 2610
New York City, NY 10036
United States
About Trish
As Data Quality Manager, Trish Sikiric is responsible for providing strategic guidance related to Northmarq's proprietary data and information. She oversees a team of Data Curators and leads the effort to maintain and improve the firm's data quality, providing best-in-class prospecting, client and transaction data to aid broker business development and increase internal productivity.
Prior to Northmarq, Sikiric joined Stan Johnson Company in 2011 as a Regional Administrative Assistant and Research Analyst, and she quickly grew into a full-time research role in 2013. Since then, Sikiric has been dedicated to the development and success of the Research Team and in 2019, she was promoted to Manager of Research Services.
Before joining Stan Johnson Company, Sikiric worked for Epic Systems as part of their Human Resources Department, coordinating and creating new employee orientation and on-boarding programs. She joined the firm with over 10 years of customer service and employee development experience. 
Business, University of Wisconsin-Whitewater