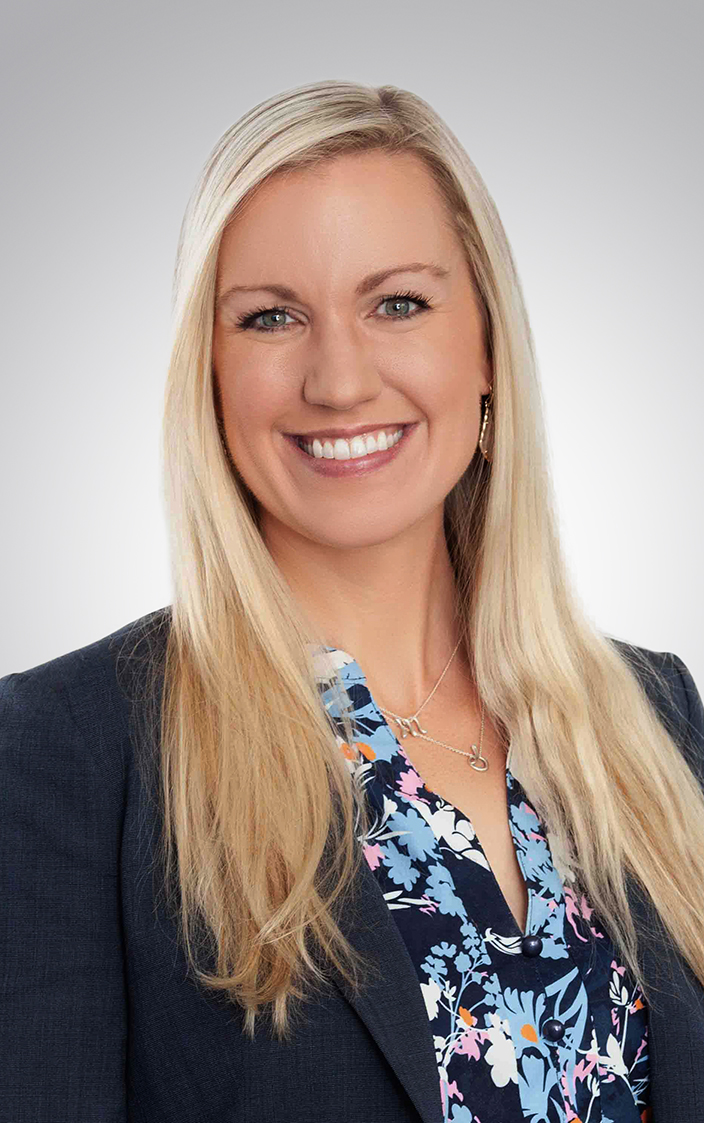 Rachel Walz
Manager, Investment Analysts
Office Address
303 E Wacker Dr, Suite 1111
Chicago, IL 60601
United States
About Rachel
As Manager of Investment Analysts, Rachel Walz is responsible for the management and development of the Northmarq Commercial Investment Analyst program with a focus on developing the next generation Northmarq sales professionals and leveraging analytics to provide the greatest value for our clients.
Before joining Northmarq, Walz served as Manager of Investment Analysis at Stan Johnson Company's Chicago office. She joined the firm in 2015 as an Analyst working with two of the firm's strongest teams and was promoted to Associate in 2019. Her strong understanding of the Analyst role as well as the experience she gained as an Associate brings a unique perspective that is helping to take the Analyst Team to the next level.
Prior to Stan Johnson Company, Walz worked as an Associate in DTZ's Chicago office where she focused on tenant representation and executed transactions totaling more than 1.3 million SF for office clients valued at over $15 million. Prior to working for DTZ, she worked in Oklahoma City as an Accountant for Chesapeake Energy. Walz also interned with Goldman Sachs and ACCO Brands in Financial Planning and Analysis.
University of Oklahoma, B.B.A. – Finance, Minors in Economics and Marketing
Licensed Broker – Illinois