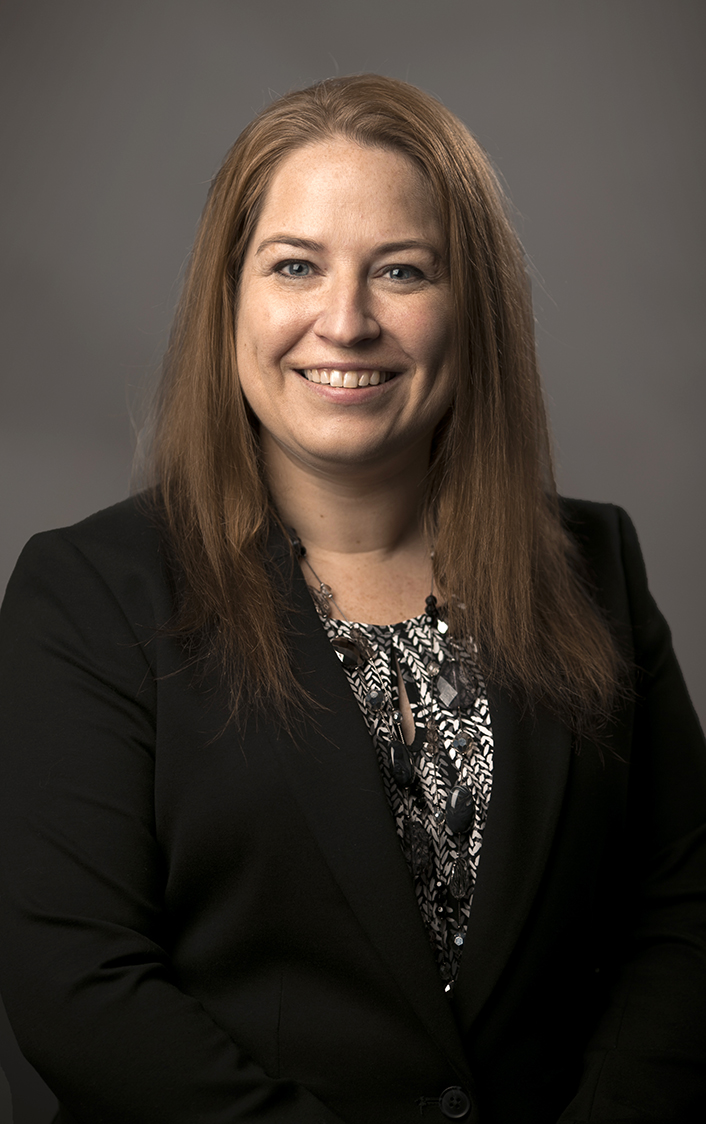 Lanie Beck
Sr Director, Content and Marketing Research
Office Address
6120 S Yale Ave, Suite 300
Tulsa, OK 74136
United States
About Lanie
Lanie Beck is Senior Director of Content and Marketing Research at Northmarq and is responsible for developing and defining the Northmarq content strategy and editorial approach to elevate the brand and thought leadership of the organization. 
Prior to Northmarq, Beck served as Director of Corporate Research, Marketing and Communications at Stan Johnson Company, where she joined in 2013. She oversaw Stan Johnson Company's corporate research efforts, publishing the quarterly MarketSnapshot report, the Viewpoint series of whitepapers, and a variety of other thought leadership content. Beck was also responsible for leading the firm's corporate marketing, communications and public relations strategy, including the coordination of the firm's social media presence, industry conference and event sponsorships, as well as management of the master and affiliate brands.
Beck began her career with the Dorey Companies as a Research Analyst and then Manager, tracking and reporting on the Atlanta, Georgia commercial real estate market. Beck subsequently joined JLL as their Atlanta Research Manager where she was tasked with building a local research platform. After successfully expanding the company's research coverage to other regions, Beck moved into a nationally focused role as the Director of Research Operations, and in July 2011, she was named a company Vice President. 
Throughout her career, Beck has been recognized as an industry leader, being named to GlobeSt's 50 Under 40 list, and has received multiple awards including the Stan Johnson Company core values award for Integrity. She is a member of the International Society of Female Professionals and is a graduate of The Ohio State University.