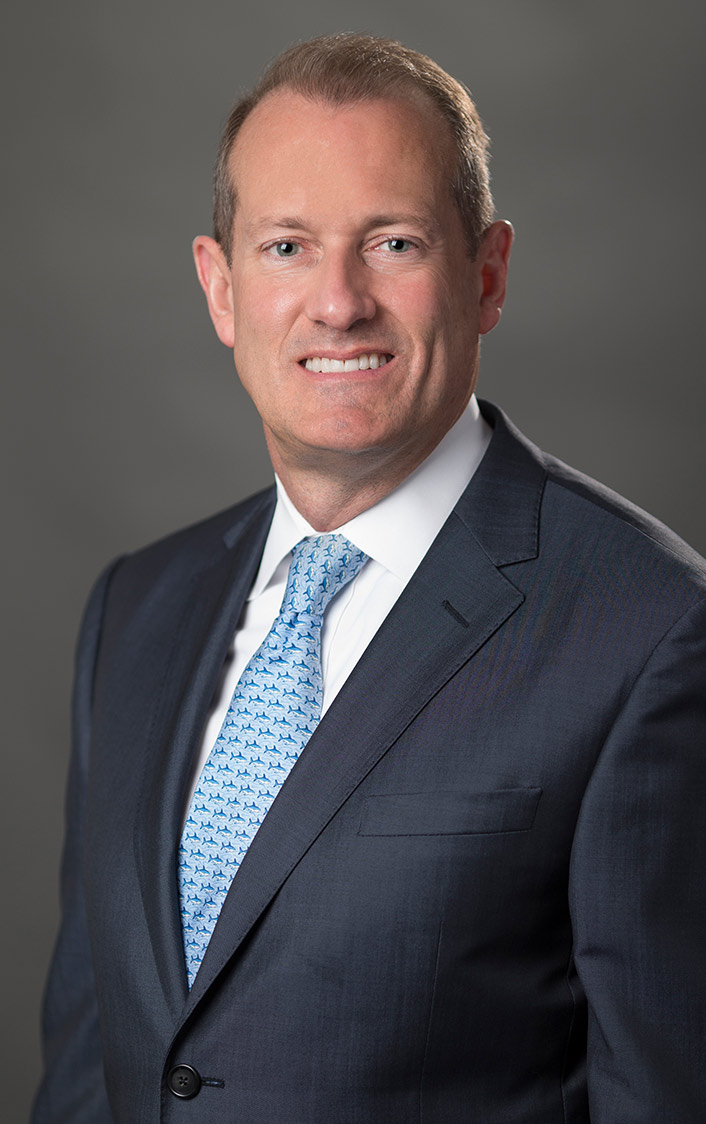 Jeff Cox
Executive Managing Director
Office Address
6120 S Yale Ave, Suite 300
Tulsa, OK 74136
United States
About Jeff
As Executive Managing Director of Northmarq, Jeff Cox has more than 30 years of commercial real estate experience. He leads the development and growth of the firm's East Region including talent acquisition and team building. Cox also provides leadership to preserving and promoting the company's collaborative culture.
Prior to joining Northmarq, Cox served as Managing Partner and Sales Leader of Stan Johnson Company's East Region. Before Stan Johnson Company, Cox was a Senior Managing Director and Alliance Director for CBRE's Global Corporate Services, where he led their largest healthcare account. Prior to CBRE, he was a partner at Trammell Crow Company in Dallas, Texas, and Development Manager for Disney Development Company – the real estate development arm of The Walt Disney Company.
Cox earned his finance degree from Texas A&M University and his MBA from The University of Chicago Booth Graduate School of Business. Cox is active in his local church and is a volunteer with Reading Buddies.
University of Chicago Graduate School of Business, M.B.A., Finance and Business Policy
Texas A&M University, B.B.A., Finance
International Council of Shopping Centers (ICSC) Member
Kaplan-Norton Balanced Scorecard Certification