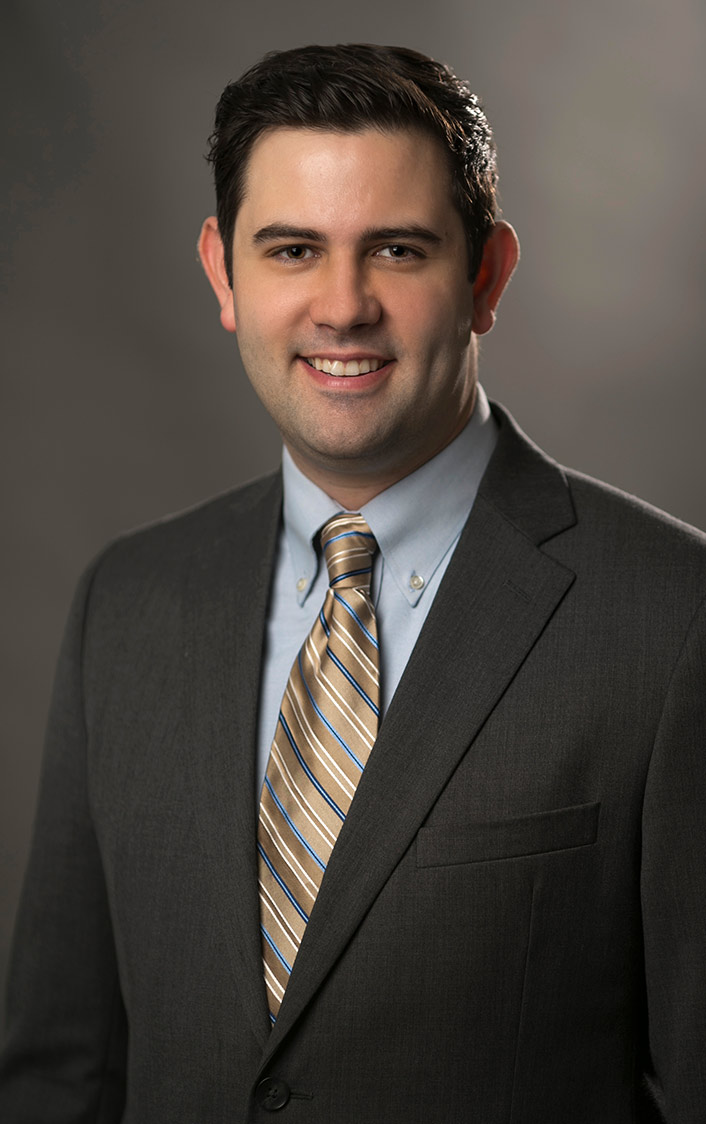 Curtis Hodges
Regional Managing Director, Commercial
Office Address
6120 S Yale Ave, Suite 300
Tulsa, OK 74136
United States
About Curtis
As Regional Managing Director of Commercial Investment Sales, Curtis Hodges is responsible for growing the commercial investment sales platform which exceeds over $6 billion in annual transaction volume and totals more than 200 brokers and support staff, collaborating with debt and equity producers bring innovative capital approaches for clients. Curtis is directly focused on managing and growing several commercial office locations including Dallas, Denver, Ohio, and Phoenix as well as coordinating the Northmarq Associate Development Program which focuses on accelerating productivity growth of associate brokers with a focus on targeted broker development and peer connectivity across both investment sales and debt and equity.
Prior to the acquisition of Stan Johnson Company by Northmarq, Hodges served as Senior Vice President as part of the Executive Committee at Stan Johnson Company with similar growth and office management responsibilities as today and formerly held roles managing and launching the Analyst Program and Associate Development Program. Hodges joined Stan Johnson Company's corporate headquarters in 2017 in a strategy and finance role supporting the executive team.
Prior to Stan Johnson Company, Hodges spent over six years in various Strategic Planning and Finance roles at multiple Fortune 500 oil and gas companies. Where he assisted in the economic evaluation of midstream investments which over his career totaled $400+ million in M&A transactions, $700+ million invested in internal growth projects, and $1.2 billion of value creation in operating contract negotiations.
Oklahoma State University, M.B.A, Finance
Oklahoma State University, B.S.B.A., Accounting & MIS