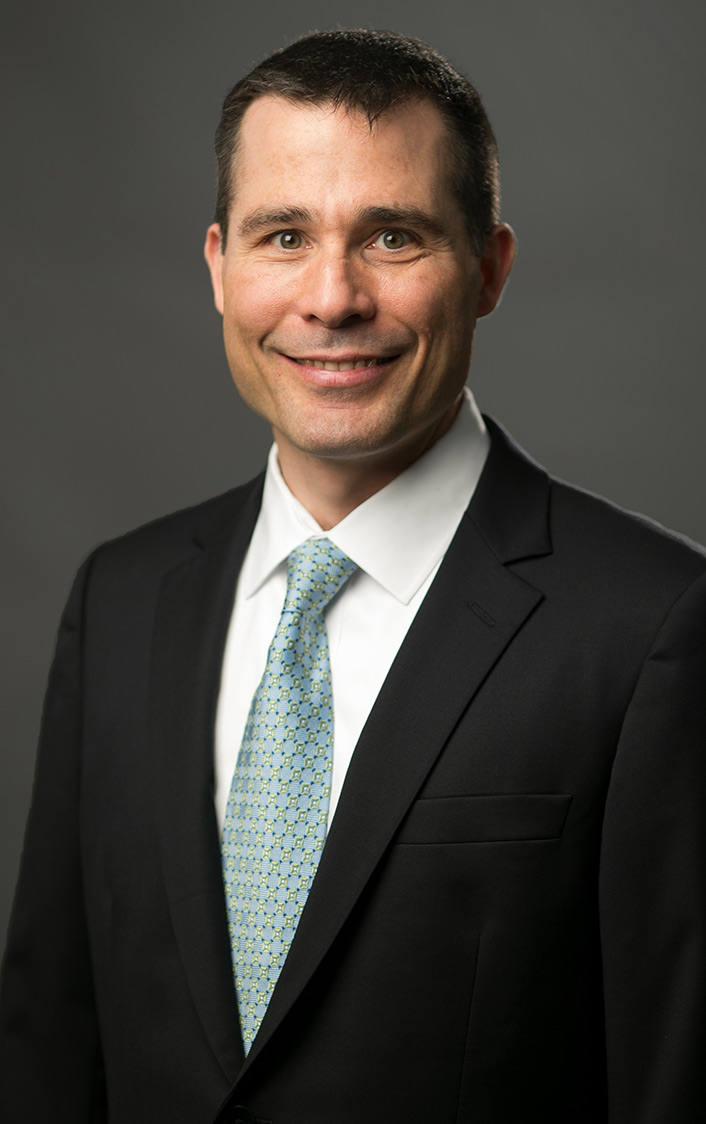 William Caruso
Senior Associate
Office Address
120 W 45th St, Suite 2610
New York City, NY 10036
United States
About William
William "Bill" Caruso is a Senior Associate in Northmarq's New York City office. He specializes in the disposition, acquisition and capitalization of net lease retail, industrial and office properties nationwide. Caruso's commitment to his clients has allowed him to develop strong relationships that range from institutions, developers to high-net-worth individuals. Prior to Northmarq, Caruso served as Associate Director at Stan Johnson Company.
Before joining Stan Johnson Company, Caruso spent over 20 years in commercial real estate as an owner-operator of net lease and multi-family properties. He led the transition of the family's portfolio from multi-family assets to a more diversified portfolio of net lease properties that better aligned with the family's objectives. As a result of this work, he has been actively involved in all aspects of the net lease business from acquisition to disposition as well as underwriting assets and assessing investment alternatives.
Caruso holds a Master's degree in Real Estate from New York University, and a Bachelor's degree in Finance from Iona College.
Master's Degree in Real Estate, New York University
Bachelor's Degree in Finance, Iona College
Real Estate Broker's License – NY