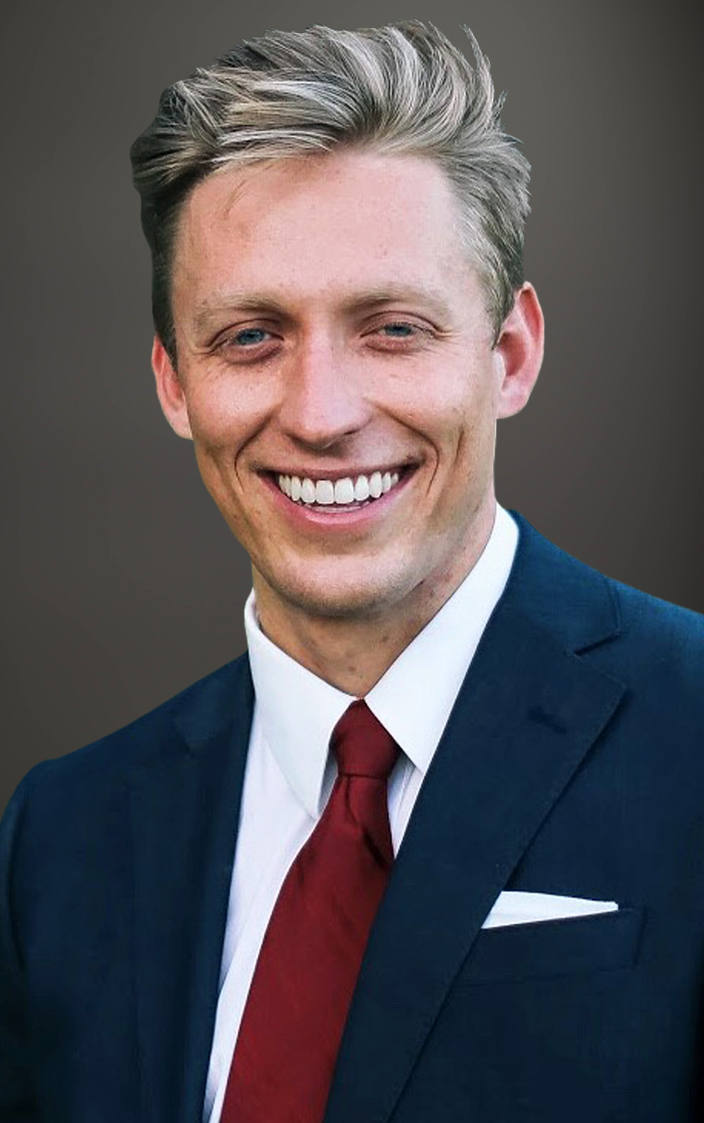 Daniel Anderson
Associate
Office Address
6120 S Yale Ave, Suite 300
Tulsa, OK 74136
United States
About Daniel
Daniel Anderson is an Associate in Northmarq's Tulsa office. He draws upon more than six years of experience in real estate, engineering, sales and development to create value for his clients. Anderson leverages his background and keen understanding of healthcare and industrial warehousing along with financial acumen to provide insight and value to his customers.
Anderson mainly focuses on healthcare investment properties and draws from experience in multifamily, retail and office deals. Anderson specializes in the acquisition and disposition of net lease investment properties across the country and has assisted in several successful transactions during his tenure with the firm, approaching $350 million in total team transactions across 20 states.
Before joining Northmarq, Anderson worked in the industrial warehousing sector, where he served as a robotics and systems engineer for Walmart, a Fortune 1 company. He developed long-term relationships, helping oversee a prototype for a $20 billion automation robotics project rollout. Later, Anderson worked as an orthopedics medical device salesperson and developed a passion for the healthcare sector. Prior to medical device sales, Anderson worked in mixed-use commercial development where he served as a director of project management.
Anderson has a Bachelor of Science in Industrial Engineering and Management from Oklahoma State University. Anderson is active in the Nashville community and his church. He enjoys soccer, beach volleyball, hiking, reading, and spending with his wife, Courtney.